There is a liar called photo tricks, and a magical skill called make-up. When we get used to make-up, we are often intoxicated by the appearance after make-up, but we always have to remove our make-up. When we face our true self, we must know that after putting on make-up. Beauty is not as good as a beauty without makeup, and it is you who live with your boyfriend and husband. In addition to knowing makeup and using makeup to make herself more beautiful, the true goddess also knows to take good care of her skin and turn herself into a goddess of makeup.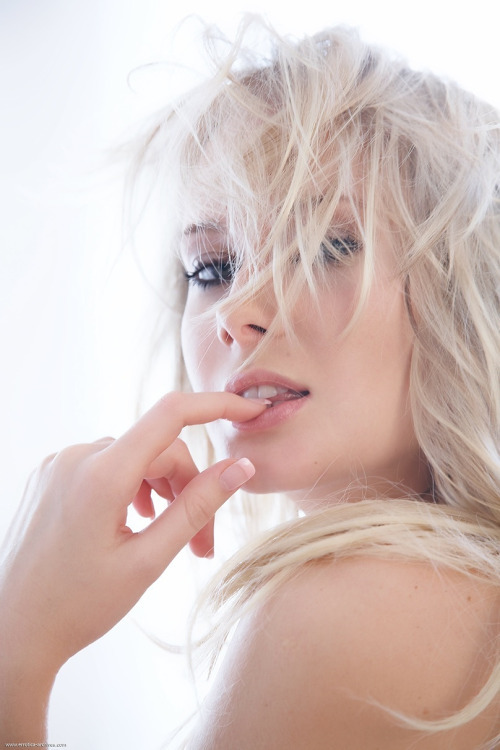 So how do the true goddesses create their own white and flawless skin? In the final analysis, there are still a few traditional tricks, but we are not strong enough to stick to it. When ignoring these three cautions, your beauty has slipped away with the time. Come and see which three techniques are so. Important!

◆Daily cleansing: morning and evening deep

Regarding daily cleansing, everyone thinks that they understand very well, but do you really know how to wash your face? Many beauty experts and skincare experts are still working on finding more effective cleansing methods, so don't think that washing your face is the right way to wash your face. Every morning, although our skin may be dirty and oily, it is also very fragile. Compared with deep cleansing, gentle cleansing can not stimulate pores. As for the night, we can use the night time to repair in time, so it is OK to do a deep cleansing.

◆Sleep mask: three to four times a week

We have talked about the number of times of applying the mask many times. The editor still suggests that you don`t need to apply it every day, unless you have a professional doctor to help you match the daily mask application, covering specific time points, mask types, and duration of application. and so on. Under normal circumstances, at most three times a week at home will do, limited to maintenance-type masks. There is no time during the day, so stick to a sleep mask at night to help you develop good skin.


◆Exfoliating frequently: two to three times a month

When the editor went to the cosmetics store with Su Yan a few days ago, after seeing the skin of the editor, the shopping guide said how long it has not been keratinous, which made the editor feel ashamed. Indeed, regular exfoliation is what the goddess should do, so as to ensure that the dead skin oil on the skin is cleaned up in time, and it will not cause the clogging of facial pores. This step is often overlooked because our facial acne is habitually growing, and there are constant pores. The reason for being stretched, insist on exfoliating every month!


I believe everyone will do the above 3 daily skin care tips, but how can you make your skin better? I recommend the Red Light Therapy lamp to everyone.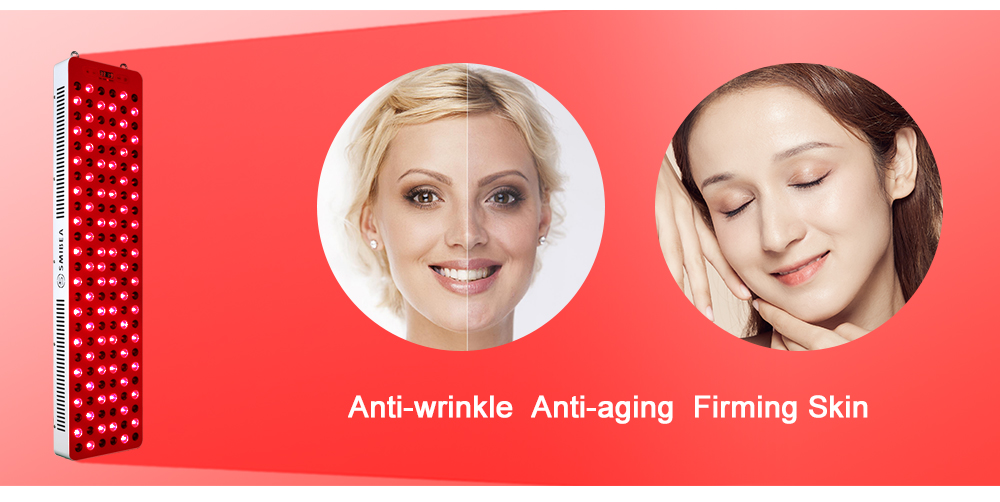 Red Light Therapy Lamp: 660nm+850nm spectrum makes your skin impeccable
Recommended reason 1:
660nm red light can penetrate the skin surface, promote blood circulation and the production of collagen, make your skin firm and full of elasticity, at the same time, it can also repair the dark yellow surface of the skin and diminish dark spots.
The 850nm near-red light can penetrate the skin deeper into the tissues, with anti-inflammatory and pain-relieving effects, so that your skin problems can be extinct at the source, and it can also be used to treat a variety of chronic diseases.
Recommended reason 2:
Using the red light treatment lamp while using skin care products every day will allow your skin to better absorb nutrients and achieve amazing results
Recommended reason 3:
The red light Therapy Lamp is a pure natural skin care treatment tool with no side effects. As long as you insist on using it, it will definitely surprise you.


Shenzhen Bonliter Optoelectronic Co., Ltd.
Business Type:Manufacturer
Product Range:Beauty Equipment
Products/Service:Led Red Therapy Light , PDT Machine , Led Infrared Lamp , Home Use Led Lightings , Skin Care Beauty Machine , Therapy Panel 660nm 850nm
Certificate:COS , CCC , CE , ETL , UL
Company Address:Bldg 2-4 ,TongFuYu Industrial Park, AiQun Road ,Shiyan Town, Bao'an District, Shenzhen, Guangdong, China


Previous: Daily life health tips